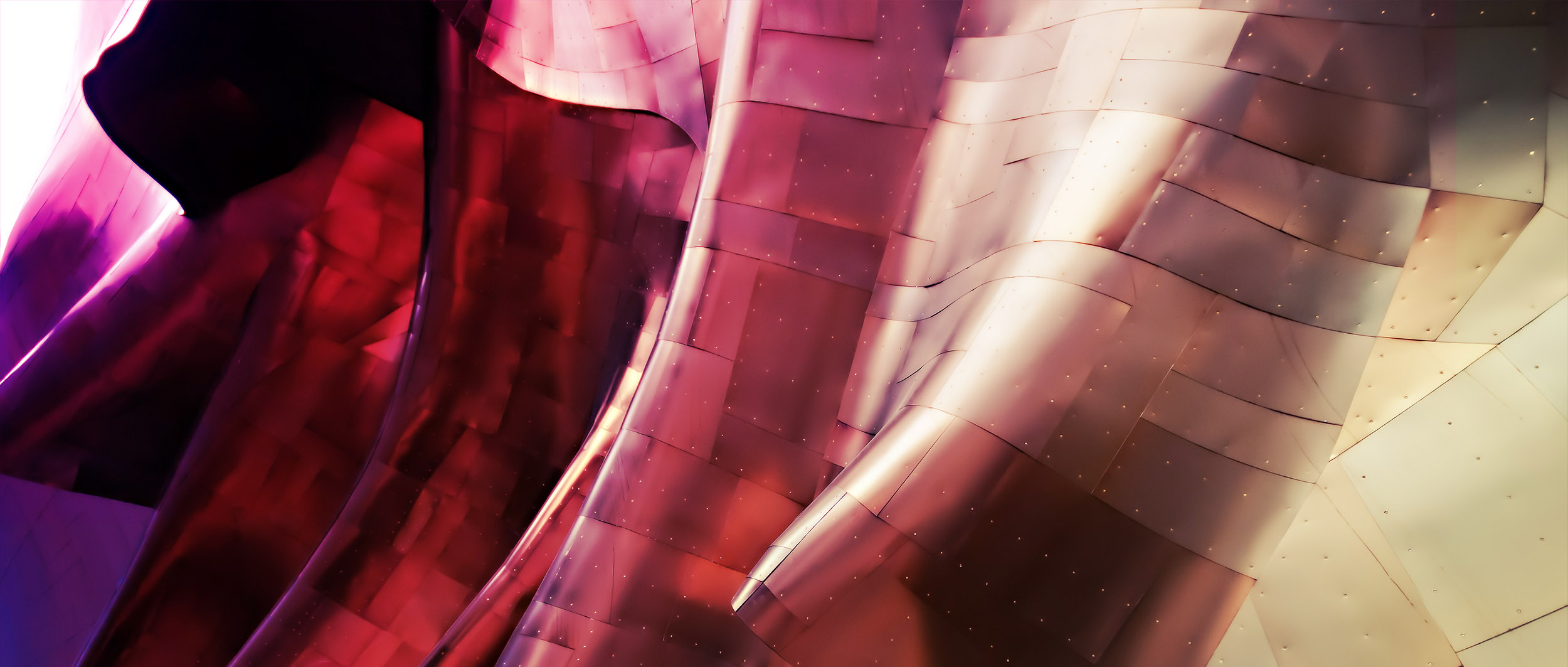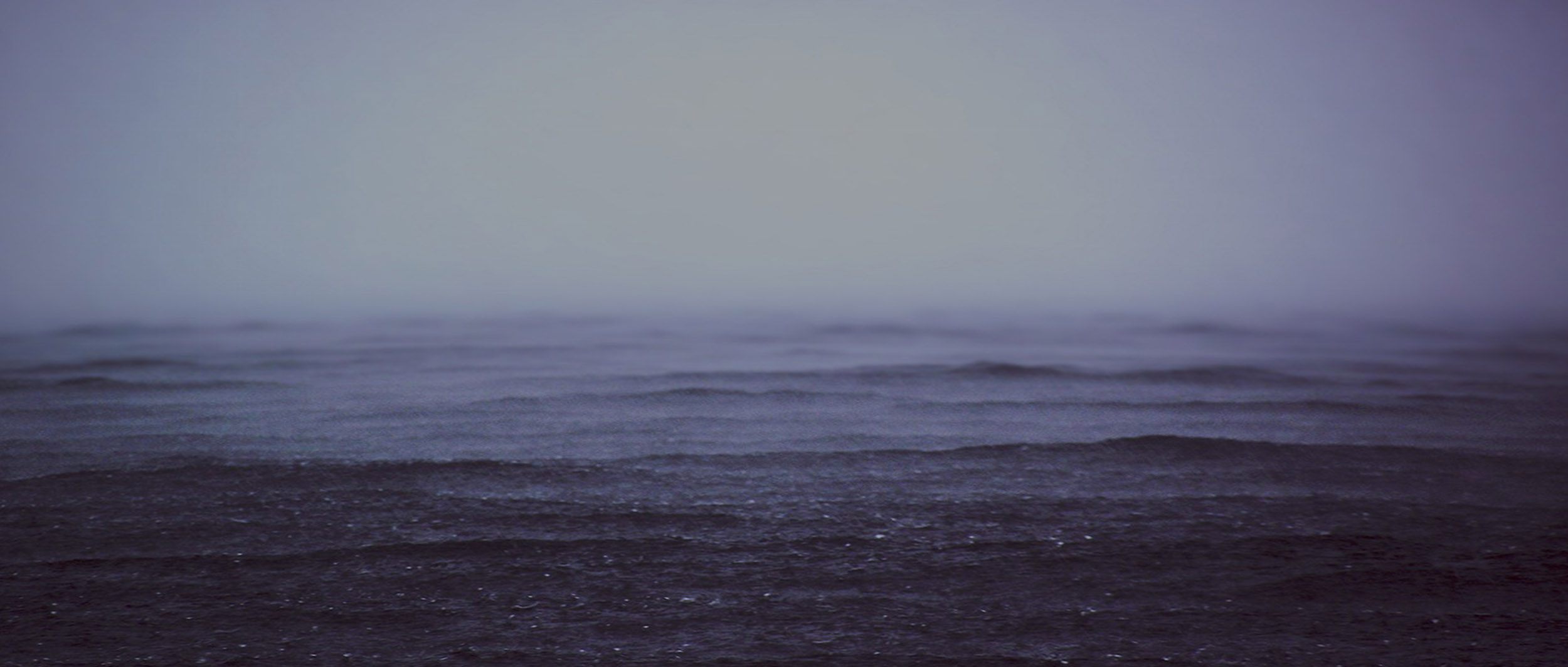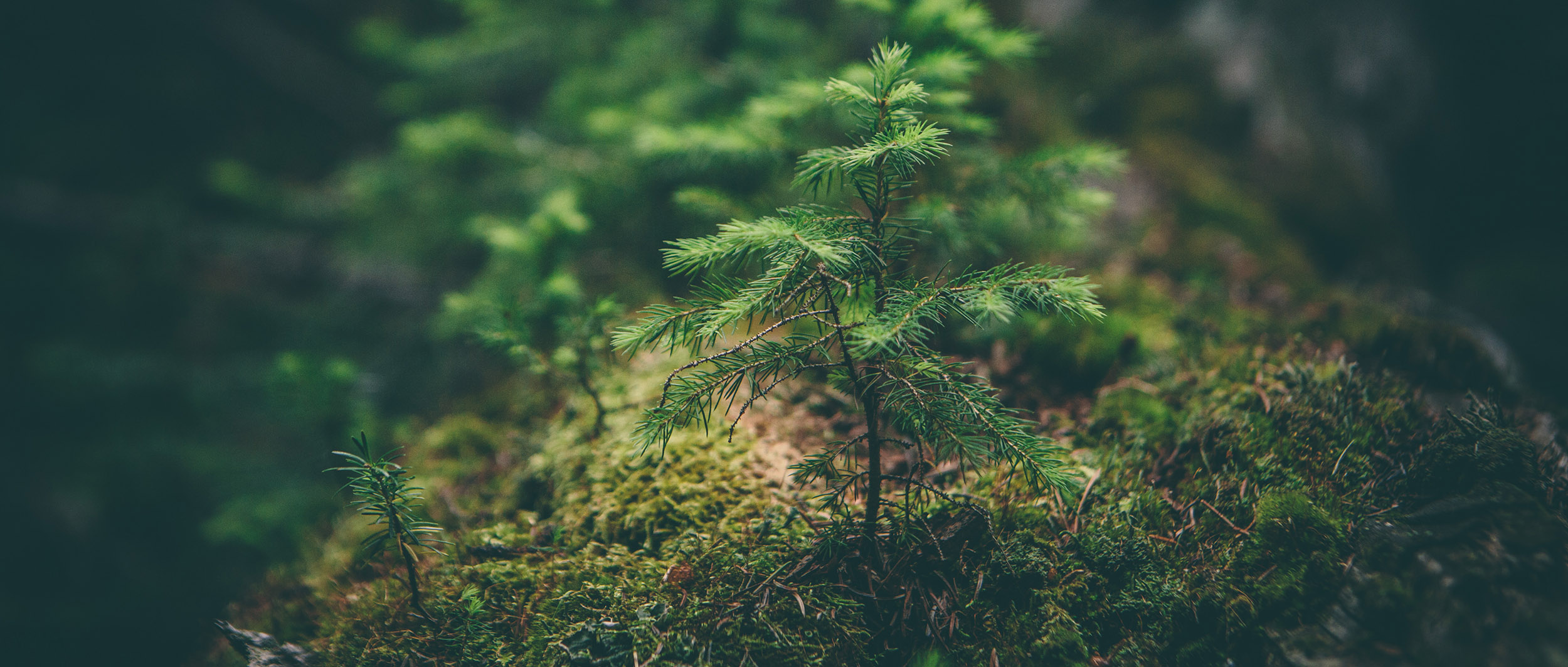 UX Networking in Beautiful Seattle
The annual gathering of UXers in the Pacific Northwest
The Emerald City is bursting at the seams with all the high-tech development. Companies big and small are opening offices here and the user experience scene is exploding. If you haven't been to Seattle before, this is a great time to get introduced. It might rain a bit in February but the temperatures are always mild. ConveyUX is a great opportunity for local and visitors to get together and enjoy the city while we hash about UX.
A variety of timely and broadly-applicable topics... with a good mix of high-profile and niche presenters. The entire event felt cozy and personable.
- Tim King, Equifax
The conference was fantastic! It was so well-organized, You truly made it a pleasure to both present and attend. Thank you!
- Elizabeth Allen
As my first UX conference, it was really exciting. Thank you for the opportunity! I appreciate the effort you put into planning it.
- Geraldine Ragsac, U. of Washington
Our Conference Sponsors
Supporting the UX Community
Exhibitor
Media Sponsors